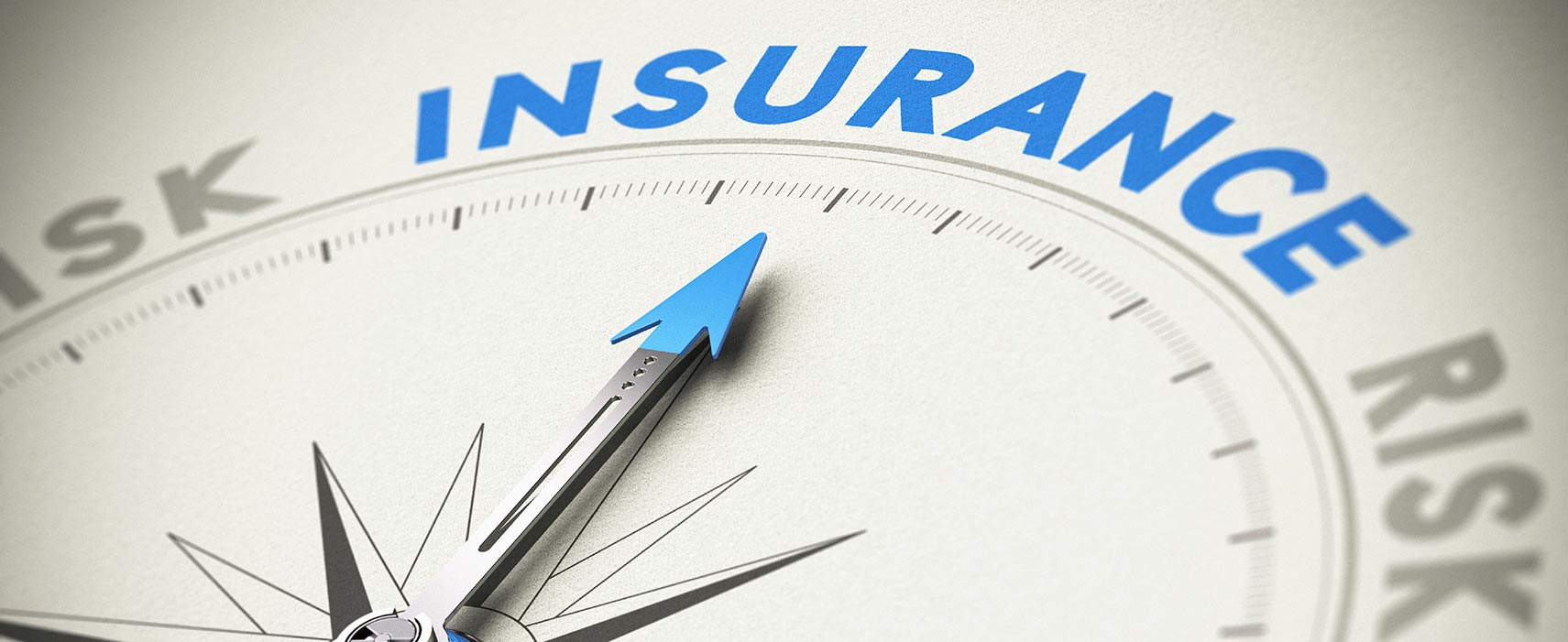 New laws require Super providers to cancel insurance inside Super, once the account has been "inactive" for a continuous period of 16 months.
"Inactive" means the Super fund has not received any contributions or funds rolled in.
The Federal Government recently introduced the "Protecting Your Super" package and it takes effect from 1 July 2019.
It is designed to ensure that Members are not paying for insurance cover that they do not know about, or premiums that inappropriately diminish their retirement savings.
What you need to do if you want to keep the insurance inside your inactive account:
AMP is contacting clients and advising that they need to respond before the 1st July 2019:
You can fill out the online form at amp.com.au/keepmysuper and show your Member number.
Fill out an Insurance election form which is posted to you, then scan and email it to askamp@amp.com.au, or post it to AMP, Reply Paid 300, Parramatta NSW 2124, no stamp required.
Phone AMP, give your account details, and advise them that you wish to maintain the insurance benefits within your super plan.
Reply by responding to an email that you receive from AMP.
Phone or email us if you would like to know more, or need assistance.
Sandy
Sandra Davidson   08 9321 2222