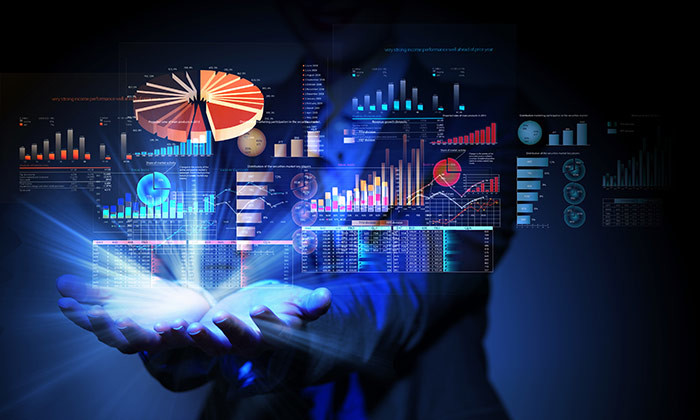 Recently, some of our clients have enquired whether we can provide advice on Self Managed Super Funds (SMSF).     YES, we are accredited to provide advice in this area.  If you are considering setting up a SMSF please call or email us for assistance.
We have attached an extract from ASICS MoneySmart website that provides some useful tips and traps to be aware of.
Do it yourself super
Some people want the control that comes with managing their own super, but taking control means being responsible for managing your retirement funds which will involve significant time and effort.  SMSFs can be suitable for people with a lot of super and extensive knowledge of financial and legal matters.
You must understand your legal responsibilities and the investments you make because even if you employ professionals to help you, at the end of the day you are still the one responsible.
What is a self managed super fund (SMSF)?
A SMSF is a private superannuation fund, regulated by the Australian Taxation Office (ATO), that you manage yourself.  SMSFs can have up to four members.  All members must be trustees (or directors if there is a corporate trustee) and are responsible for decisions made about the fund and for complying with relevant laws.
How do self-managed super funds work
SMSFs are a legal tax structure with the sole purpose of providing for your retirement.  They operate under similar rules and restrictions as ordinary super funds.  Set up costs and annual running expenses can be high so you'll need a large balance to make the fund cost effective.
When you run your own SMSF you must:
Carry out the role of trustee or director, which imposes important legal obligations on you
Set and follow an investment strategy that ensures the fund is likely to meet your               retirement needs
Have the financial experience and skills to make sound investment decisions
Have enough time to research investments and manage the fund
Budget for ongoing expenses such as professional accounting, tax, audit, legal and financial advice
Keep comprehensive records and arrange an annual audit by an approved SMSF auditor
Organise insurance, including income protection and total and permanent disability cover
Use the money only to provide retirement benefits
Important
If you decide to set up an SMSF you are personally liable for all decisions made by the fund even if you get help from a professional or another member makes the decision.
Questions to ask before you set up an SMSF
Have you considered other do-it-yourself (DIY) super options?
Many professionally managed super funds have DIY investment options which let you choose which assets you'd like your super invested in such as shares, exchange traded funds  and term deposits.   This gives you some control over your specific investments without the legal and administrative requirements of running an SMSF.
Will your self-managed fund outperform your current fund?    
Super funds use highly skilled professional managers to invest your super money.  Can you do better than the professionals?  Consider whether the investments you choose will perform as well as your professionally managed super fund.  Are you confident you can accurately measure returns?
Have you considered the costs?    
Like all super funds, your SMSF will have costs associated with running the fund.  These include the cost of investing, accounting and auditing for your SMSF, which may be much higher than what you are currently paying.  These costs cut into your retirement savings.
Will you lose valued benefits?  
 Super funds usually offer discounted life and disability insurance.  If you set up an SMSF you will have to pu