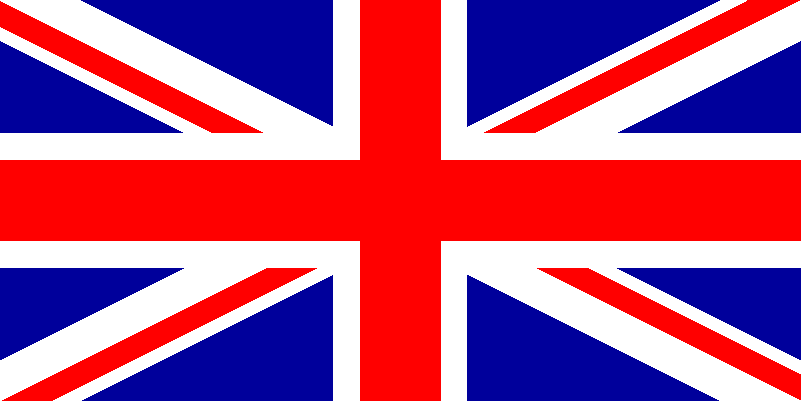 by Mike Goodall
The situation now is that Mrs May will have to 'have an arrangement' with the Democratic Unionist Party (DUP) to be able to vote measures through the Commons.  Over the years I have been involved with the Frozen Pensions issue, the DUP have always supported our Early Day Motions (EDM's) in the House of Commons and three of their numbers are members of the All Party Parliamentary Group (APPG) on frozen pensions.
Obviously, during their initial discussions with the Conservative Party the DUP will wish to promote their own priorities so when the dust has settled down I will be writing personally to each of the DUP MP's and their leader Arlene Foster to attempt to secure their support to put pressure on the Govt to put an end to this discriminative and outdated policy.
This development along with Brexit is a wonderful opportunity for the Government of Australia to also pressurise the UK.
Also joining the campaign are members of the British Overseas Territories (BOT's).  There are 14 of these BOT's and it has been discovered that not all BOT's are treated the same when it comes to Pension Uprating.  Two receive the annual increase whereas the other 12 do not.  I have been in touch with the chairman of the APG for BOT's and he is investigating this differential treatment further.
Last month I wrote about the UK Government Gateway and advising people to be wary about the information that is given by accessing the site.  In the meantime I have been contacted by an expat pensioner who advised me that he received an email purporting to have come from the Government Gateway.  Any emails that come from the UK Government Gateway will almost certainly be a scam because they do not send out emails.  Clicking on any link in the email could cause major problems with your computer.  If you wish to access the Government Gateway only access it via the official website.
Anyone who would like to discuss the above in greater detail or require guidance and help on any other aspects regarding their UK State Pensions, is welcome to contact me on 0403 909 865 or via email:- mikecgoodall@btconnect.com.